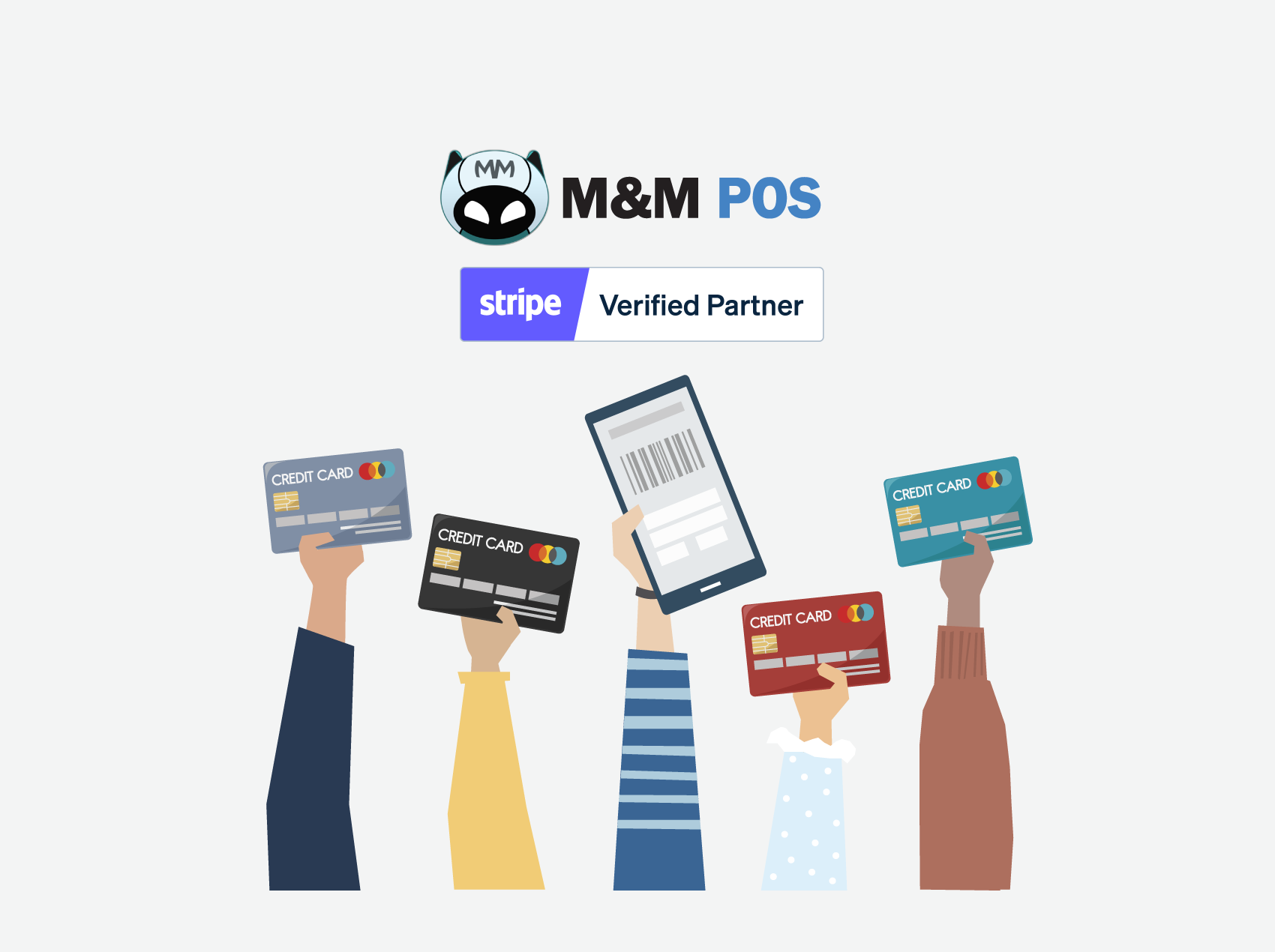 Integrations With Platforms Engineered For Your Growth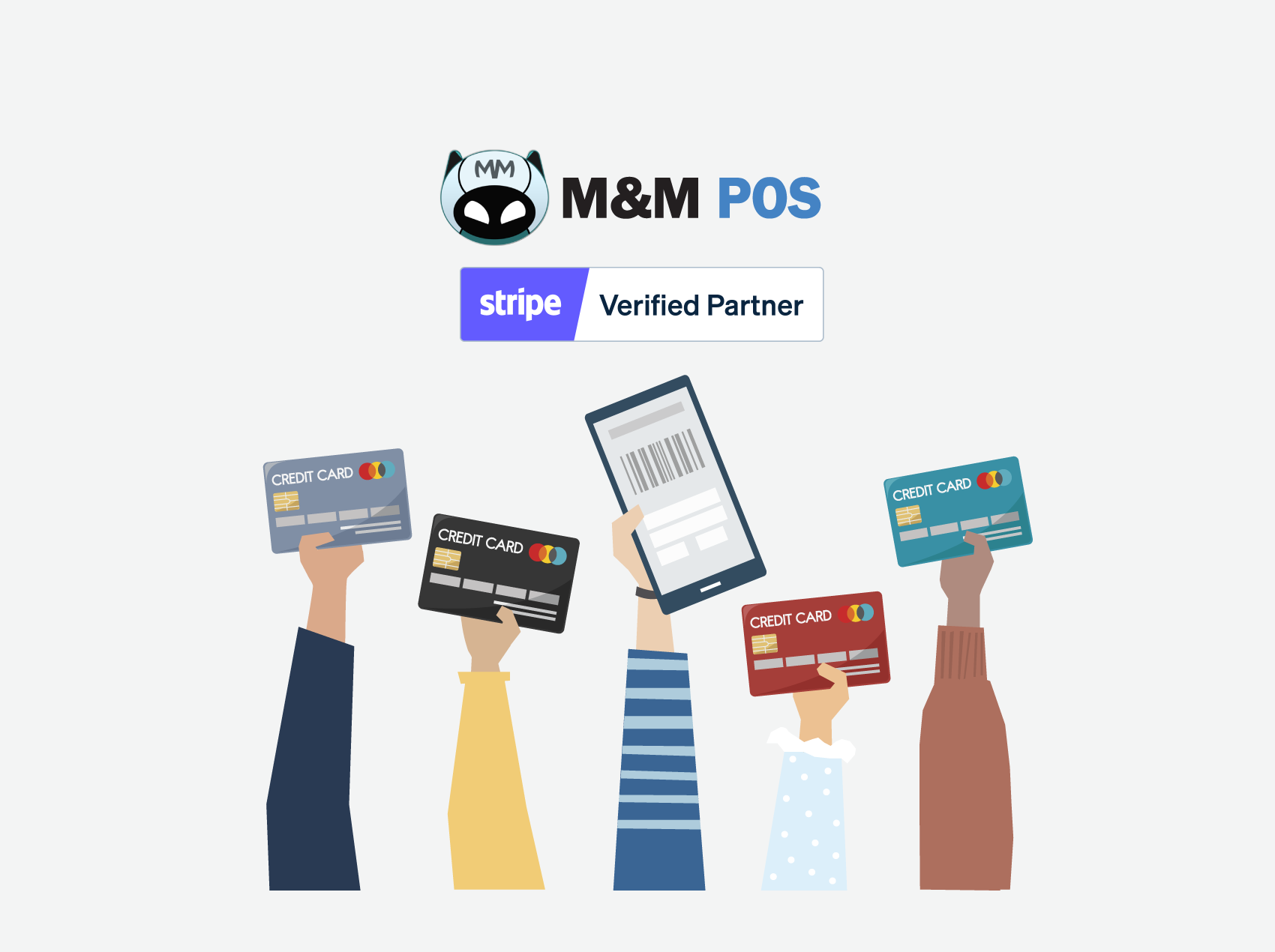 Start Selling More
Accept payments fast from anywhere on any device. Create your free account in minutes and join the millions of businesses profiting from Stripe and Square

Process on Any Device

Easy Quick Setup
Manage From One Platform
Get Paid From Any device
Process on any device from anywhere for the same rate.

Track transactions in the App and in the dashboards
Download, Login, Process!
Connecting your Stripe or Square account with M&M POS is super easy. Just log into your Stripe or Square account to get started

If you do not have an account you can easily create a Stripe or Square account in minutes and start processing with M&M POS
Manage all your reporting from one platform
Combine all your transactions and manage all payments and refunds from your M&M POS account

Let M&M POS do the calculations to save you more time on reporting
How does it work?
Getting started is easy. Create or login into your Stripe or Square account in M&M POS and start processing payments
1. Download
Login to M&M POS
2. Sign in
Connect your Stripe or Square account
3. Get Paid
Start processing payments!

Increase your revenue with payment options built to reach a global audience, optimize checkout conversion, and increase optimization rates with no additional work needed.
PCI DSS Level 1 certification
Supports processing payments in 135+ currencies (See list)
Machine-learning based fraud prevention
Get paid out quickly and easily (See payout timing by country)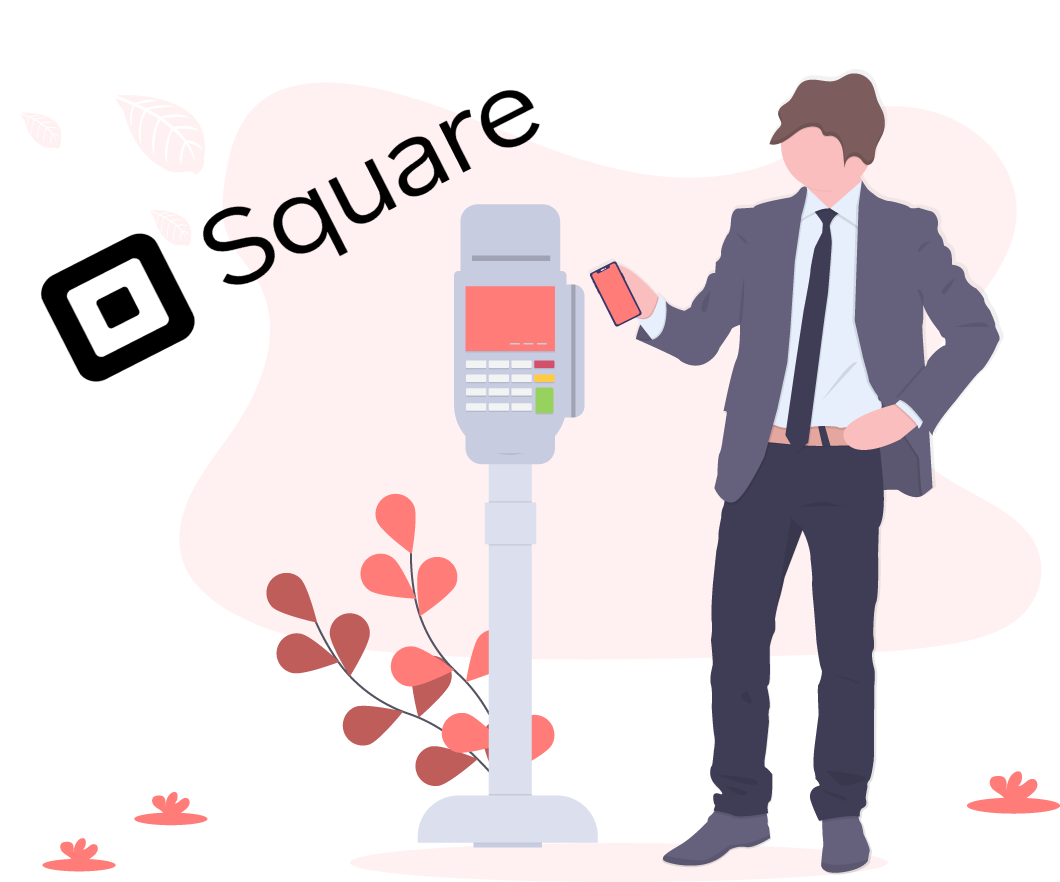 Sign up and start taking payments with Square in minutes. No bank visits or merchant accounts required. Get a free reader when you create a new account with Square
Data security (PCI) compliance covered
Free dispute management
No refund or charge-back fees
Receive funds the next business day
Simple & Straight Pricing
One rate at no extra costs. Know exactly what you make and get paid fast Frequently Asked Questions
If you still have a question after reading the FAQs, feel free to contact us
What information does M&M POS need to start processing payments?
If you already have an account then connect it and you're all set. If you do not have a Stripe or Square account then sign up using the portals in the M&M POS settings. You will then have to verify your account with Stripe/Square before you can start processing payments
How do I charge a card?
After you've connected M&M POS with Stripe or Square. A new option will be available for you in the sell page that will open the secure payment form. Fill in the payment information to complete the transaction.
Can I refund transactions after charging?
Yes, you can refund transactions from M&M POS or use your Stripe/Square dashboard.
I need help with my Stripe or Square account. Who do I contact?
You can always contact us first for any help, but in some cases we might refer you to Stripe or Square